temporary or regular?
Are you looking for a regular job or do you prefer an in interim contract? In both cases you can contact us. We work for clients who need permanent staff and we have clients who are looking for temporary solutions.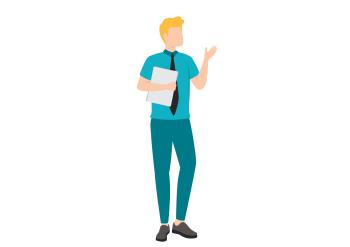 For the form of contract we follow with the necessary ingredients to make the working together a success. Of course we accompany the new cooperation to take care of a smooth teamwork.