Beaqon, headhunter rotterdam
Headhunterbureau Beaqon is located at the Maasboulevard in the center of Rotterdam. With a small specialized team we deliver services to a huge diversity of clients. With our fee in the mud of IT, finance, procurement, marketing and sales, we understand the languages of these blood groups.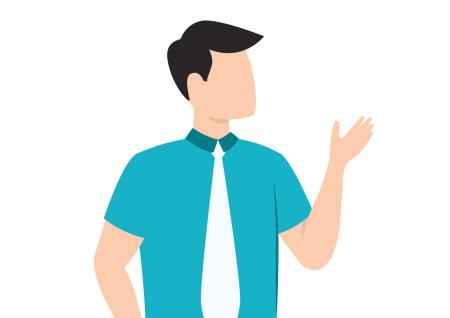 The name Beaqon
The name Beaqon comes from the word beaqon which is a light house or a device which attracts attention. It is a beacon for our clients who are looking for qualified candidates and a beacon for our candidates who are looking for a nice job with a great challenge. Beaqon facilitates this matching process. We give high prioritization of the 'Q' of quality in our name. Quality in the selection process an quality in the competences of the candidates. Beaqon delivers high qualified professionals with passion for their duty.