SUSTAINABILITY
Sunstainability is key for us in our execution and not a necessary trend. We choose fully to leave the world behind in a better condition for our children. Below an overview of all actions we take in the area's people, planet and profit.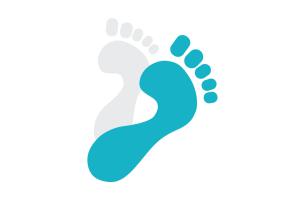 PEOPLE
We strive to a nice working environment for our employees and candidates. This means that we are transparent in our recruitment process, take care of well balanced terms of employment and good support anf coaching of our people.
PLANET
On the choices we make for the resources we use, we constantly take the factor Planet into account. We are fully electrical with our total mobility. If we can arrange meetings online, we will do it. Our office has a lot of natural light which give us the advantage to avoid the use of artificial light. All our communication will be done online as much as possible.
PROFIT
Our package of services helps the society to function more online. This results in less use of resources compared to an online alternative. Our services also support the anytime, anyplace, anywhere approach which fits perfect in the current timeframe. We invest in sustainable resources like LED bulbs amd A+++ equipment. TCO always wins from short term profit.