CONTRACTING
Often our clients have a certain need for a flexible workforce in their marcom organization to adapt the necessary resources to the available work. Also a FTE budget or a delineated project can be a drive to uses detached professionals. At Beaqon we support this demand with our contracted workforce.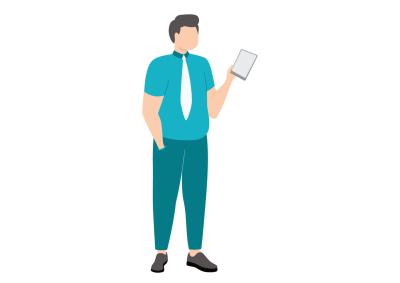 The professionals we use are qualified and have the necessary experience in their competence field. With our specialzed back office we take care of the support of our specialists. All disciplines in the markets we offer are also represented in our back office. Our specialists always have a back-up knowledge of this group. We also organize courses for our staff to increase knowledge of new developments.
Our smooth payrolling process is designed for optimal results, has an SNA accreditation and is compliant with the 4400-1 regulation. Our specialists can rely on a smooth and fast transaction process of the time tracking administration. We all have benefits of an optimal facility to support a great cooperation.